The Business of Therapy Course
Take your business and ideas to new heights!
NOVEMBER 11-13, 2022
DENVER, COLORADO (in-person & virtual course)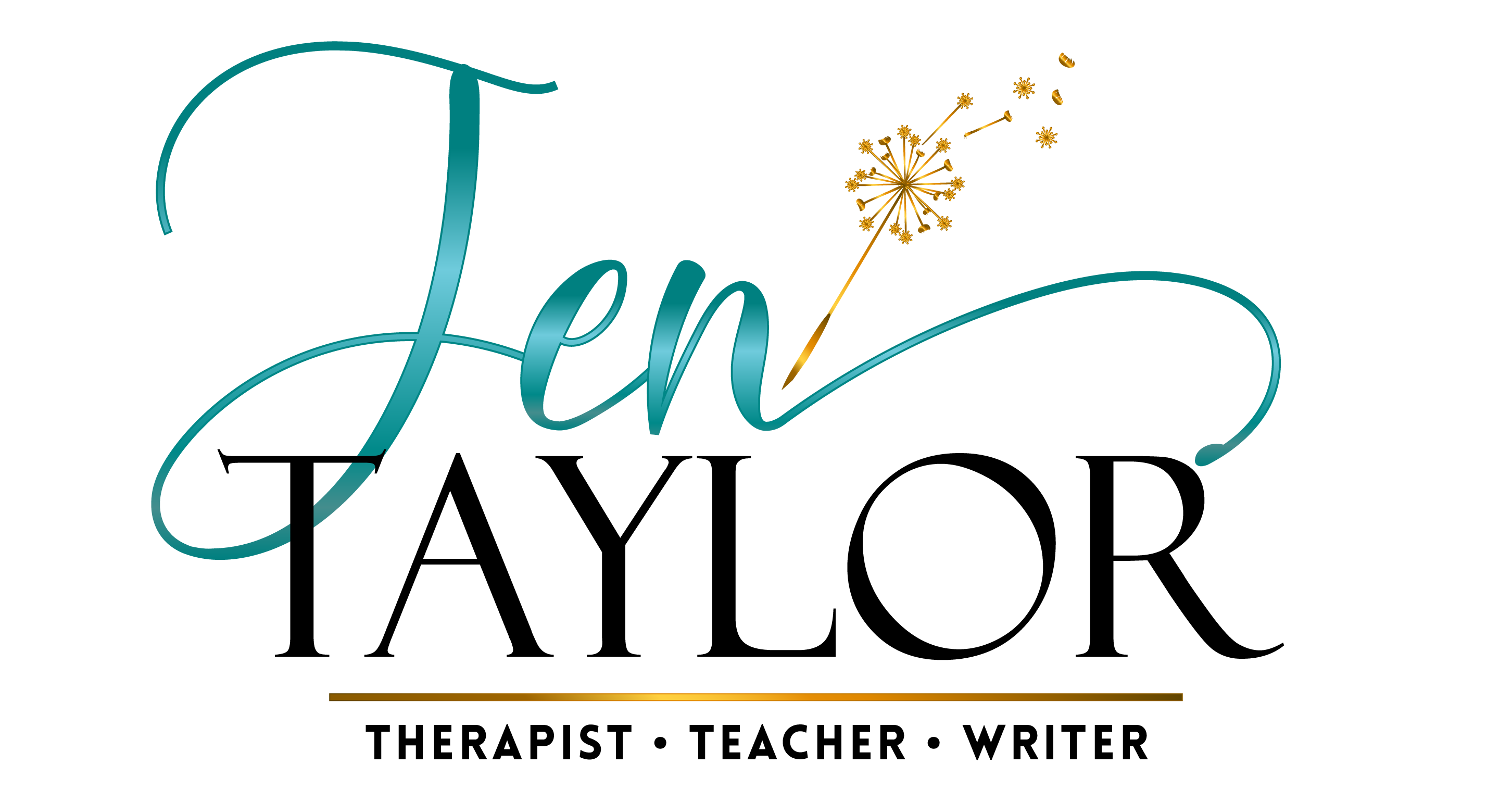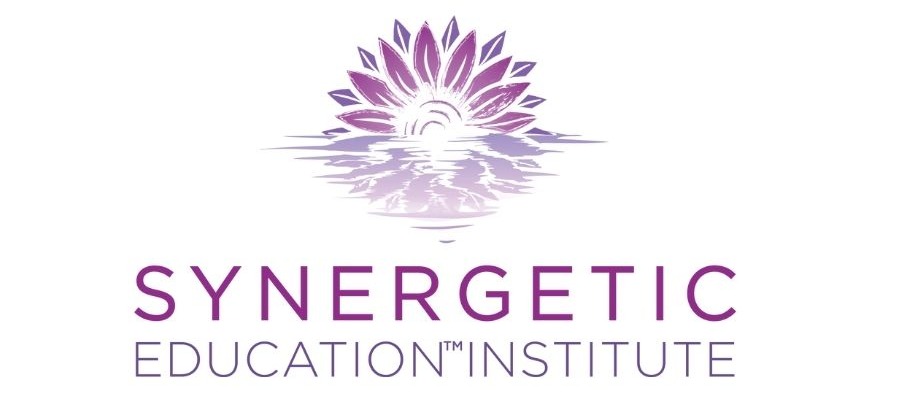 MASTERING THE BUSINESS SKILLS & MINDSET SO YOU CAN BUILD YOUR ENTREPRENEURIAL DREAM
As Keith Cunningham, world renowned business expert, says, "Nobody is born knowing how to be an entrepreneur". Like anything else, it's a skill. It's also not a skill you learn one time. It takes practice, ongoing learning, evolving, and professional (and personal) growth. A successful entrepreneur understands that building a business or launching a dream requires on-going learning as they move through cycles of incompetency to competency, over and over again, as each new skill is mastered… And that's why this course exists! Lisa wants to be part of your "business mastery" journey.
The Business of Therapy™ is a 2.5 day course custom designed for therapists, coaches, helpers and healers like yourself, who are deeply committed to making an impact and want to be of greater service – whether it's one-on-one in private practice, launching a product or program, or running a company – Elevate and take your entrepreneurial dream to new heights!
* Early bird deadline - Sept 1st / Virtual registration deadline - Oct 1st / In-person registration deadline Oct 25th *
"Lisa's ability to integrate and teach authenticity in entrepreneurship is uncanny and truly unique; you can't walk away from the course without saying Wow!" -Amber Ratcliffe
LEARN THE ROADMAP FOR CREATING A SUCCESSFUL BUSINESS
This action-packed highly experiential course teaches you the steps involved in building a dream, as well as helps you understand the why behind them so you can think like a business entrepreneur.
Plus, f
or 2.5 days, Lisa Dion, creator of Synergetic Play Therapy®, President of the Synergetic Play Therapy Institute and co-founder of the Synergetic Education Institute, will give you the key ingredients she's learned and discovered along her own entrepreneurial journey.
CLARIFYING! ENERGIZING! EYE-OPENING! INSPIRING!
Transcend Old Beliefs, Mindsets & Paradigms
Learn to think like an entrepreneur, challenge fears, take calculated risks, and manage emotions as you go after your dream.
Discover Tools to Take Your Practice to New Heights
Blend interpersonal neurobiology with goal setting, strategic planning, money management, and marketing to achieve greater levels of mastery.
Collaborate & Network in Community
Create strategic partnerships and a mastermind accountability group that you can take with you to support you afterward.
THIS COURSE IS FOR YOU, IF YOU:
Have a business idea and don't know where to start

Have a successful business and want to take it to the next level

Have launched a dream and can't seem to get traction

Feel overwhelmed by the many to-dos and responsibilities of your business

Feel alone, confused and filled with self doubt as you think about building and growing your dream

Keep finding yourself in-debt and/or not able to grow your finances

Keep finding that your fears and limiting beliefs are stopping your growth

Want to become more efficient with the business you have (no matter the size of your business) so that your business is working for you, not you having to keep working your business
YOU WILL LEARN HOW TO:
Discover what is truly important to you and how to create a congruent vision

Think and problem solve like an entrepreneur

Navigate the "feedback systems" that arise in business creation

Create a strategic plan, set goals and manage time horizons

Identify and shift your money psychology

Raise rates and determine fees

Use the chaos in your business to your advantage

Work with rejection and negative feedback

Tackle your fears and limiting beliefs that keep you stuck

Take calculated business risks and create a Plan B for economic and market downturns

The developmental stages of a business/dream

Build an accountability team to keep you focused

How to identify your target market and unique message

How to be leader and run a company or practice

And so much more!
WHAT YOU WILL NEED
All you need is an idea and a willingness to go for it! ... And a way to understand how the brain works (check out this video!) ... Lisa will teach you what you need to know and you will individualize the steps so you can put them into action!!
WHAT YOUR EXPERIENCE WILL BE LIKE IN THIS COURSE
In this video, you'll learn exactly what you can expect … and while you're watching, you'll notice a part where you'll start to feel really inspired about what you'll be able to create for yourself (...it's a Rocky Balboa at the top of the steps kind of moment) - That's the business journey you'll be embarking on! ✨
WHY IS THIS DIFFERENT THAN OTHER BUSINESS OF THERAPY COURSES?
Interpersonal neurobiology meets business! Yes, you will walk away from this course with greater confidence, clarified ideas and a plan in place, but you will also learn how to work with your psychology and physiology. Many business courses focus on the "how to", but knowing the steps isn't enough- you also have to know how to work with your thoughts and emotional dysregulation to keep you steady in the inevitable storms.
JOIN US AT DENVER, COLORADO'S MOST FAMOUS HOTEL (or virtually)
This year's event will be at the Brown Palace Hotel & Spa, Denver, Colorado's most famous and recognizable hotel. It's superbly designed inside and out, and its downtown location and luxurious accommodations have made it a favorite of celebrities and politicians since the late 1800s. Almost all of the United States presidents have stayed at least one night in the Brown Palace, as have Elvis Presley and the Emperor of Japan. We chose this location for you as a symbol of your worth – because you're worth it! And your dreams are worth it!!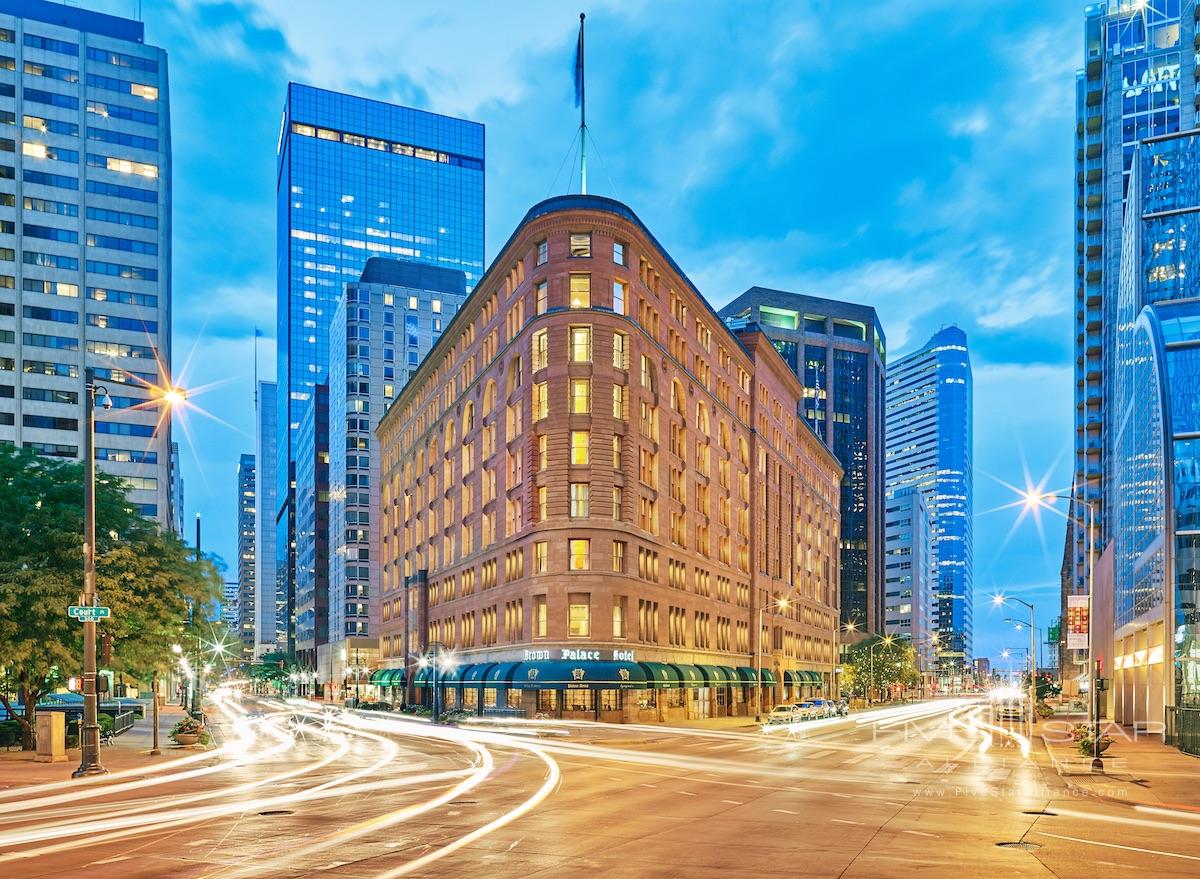 WHO TEACHES THE BUSINESS OF THERAPY?
Lisa Dion, LPC, RPT-S, is the founder and President of the Synergetic Play Therapy Institute, co-founder of the Synergetic Education Institute and the creator of Synergetic Play Therapy®. Lisa built her first of six businesses in 2003 and has been building and creating ever since. She has written books, launched a successful podcast, is an international teacher and speaker, business coach to organizations and individuals worldwide, and she's transitioned the Synergetic Play Therapy Institute from a local business to an international organization.!
WHAT PAST PARTICIPANTS SAID
Not only did this experience help me align my business practice to my authentic self....I walked away with tools to help me recalibrate as needed! I highly recommend it!!
- Katherine Eastlake

I signed up for the course when I began launching my business, and it truly was eye opening, inspirational, insightful and fun. What I learned made me realize why my businesses did not work in the past; that I wasn't doing it from the inside out, but always trying to do it from the outside in.

Lisa presents the information in such a way that there is balance of healthy challenge and encouragement. I walked away having things to think about in myself as a leader and practical steps to take to grow my business ideas.

This course gave me permission to not only follow my dreams, but also gave me the "how to" of making it happen. It was inspiring and has changed my perspective on what's possible for me in life."

WHAT ARE YOU WAITING FOR!
* Early bird deadline - Sept 1st / Virtual registration deadline - Oct 1st / In-person registration deadline Oct 25th *